Counselors and Trainers
Gerry and Margo Dye have been working with couples for over fifteen years through trainings, seminars, counseling, and their successful LIFE Marriage Retreat programs.
Gerry comes from a professional background of development and delivery of world-class training and education programs. His marriage, personal, professional, and family-based training programs have been utilized on five continents and in more than 45 countries around the world.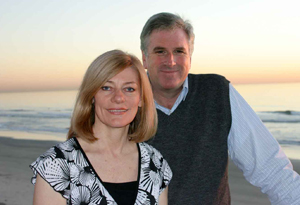 Margo Dye has been a professional nurse for more than 25 years, with her primary focus being in the field of emotional and mental health care and behavioral treatment programs in clinical and hospital settings. In addition to her traditional clinical experience, Margo's innovative approach, as one example, led her to become one of the early adopters of biofeedback as a treatment tool, and her own development of relaxation techniques to help patients achieve their personal and relationship goals.
Gerry and Margo have combined their professional skills and experience with those of other talented staff members, creating and delivering what are perhaps the most innovative and successful Marriage Retreats available. They have brought exciting and proven experiential techniques to the field, and have pioneered the use of relaxation and other processes as highly effective tools in assisting couples to reconnect in meaningful ways.
These innovations, combined with LIFE's Commitment to providing focused one-on-one coaching to every couple, create an atmosphere at their Marriage Retreats where trust can grow, healing can occur, and communication can flourish. A couple willing to add their own commitment to this beautiful process will find their marriage going to the higher and happier ground that they desire and deserve.
---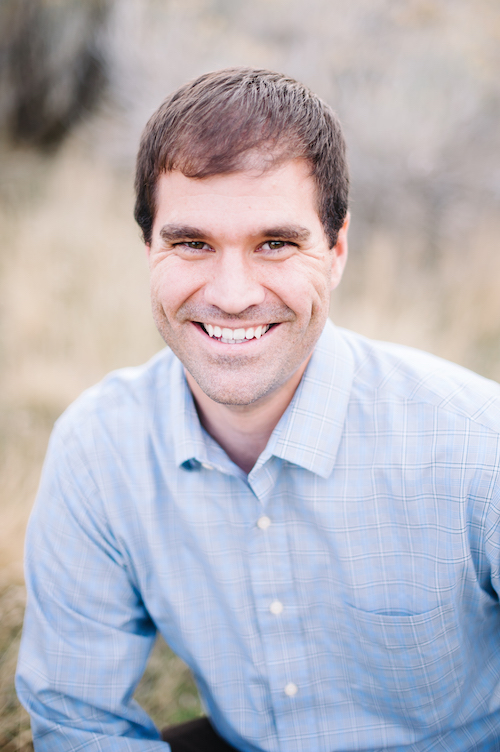 David Hilton has been married to, Dawnielle, the love of his life, since 2004.  They now have 4 lively boys that keep their home full of activity and commotion.  Their unwavering commitment and devotion to one another has sustained them through good times and bad.
David has been involved with LIFE Marriage Retreats since the very beginning, in 2005, and has been a Chief Trainer and Facilitator for the past 7 years.  He has a Bachelors degree in Psychology and a Master's degree in Conflict Resolution.  He was first trained in Mediation in 2004 and has subsequently accumulated countless hours working with couples and families.  His specialty is saving marriages through transformative mediation, which is a unique and highly effective process of transforming the way people communicate with each other. With his expertise as a mediator, he is dedicated to keeping couples and families together through the proper application of relationship principles.