Marriage Retreat, February 2019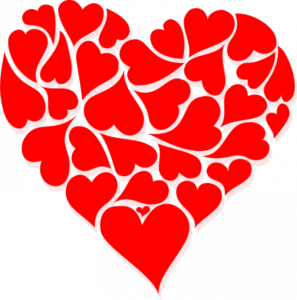 Are you looking for a marriage retreat in February?  LIFE Marriage Retreat's annual Valentines Day retreat will be held February 13-16 in our San Diego, CA area location.
Marriage Retreat February 2019
Every year, our Valentines Day retreat is among the best attended events.  Couples find it to be an excellent time to rekindle their love by giving one another their undivided attention at an all inclusive marriage retreat.
What is LIFE
LIFE is a training organization that has been successfully saving marriages for over a decade.  We have also been regarded as one of the best marriage retreats in the country for years and have been featured in various articles to that end.  Currently you can find us on the 11 Best Marriage Retreats and the 8 Best Marriage Retreats.
What to Expect
At a LIFE Marriage Retreat you can expect a life changing and relationship saving experience.  The all-inclusive nature of the retreat affords you the luxury of focusing completely on improving your relationship without the day to day distractions of life.  Furthermore, the retreat employs a comprehensive approach that fuses together a first class training, fun activities, and transformative private counseling sessions.  These facilitated aspects, along with the beachfront accommodations and excellent menu, will leave you and your spouse feeling closer, confident, refreshed and recommitted.
Where to Find Out More
The best place to find out more about a LIFE Marriage Retreat is on our website.  You can also find our dates on our calendar, and about our other locations on our locations page.