Marriage New Year's Resolution
You probably will not be surprised to learn that the average personal or marriage New Year's Resolution has a life expectancy of about one week. Most people tend to smile knowingly and a little sadly at such a fact, believing that failed efforts to improve our lives and relationships are simply an unsolvable part of the human condition and there is not much we can do abut it.
The fact is that at LIFE Marriage Retreats we understand very well why efforts to take your marriage to a higher and happier place have not borne lasting fruit in the past. Better yet, we can show you how to deal with the past healthily and move forward into a bright future of lasting positive change.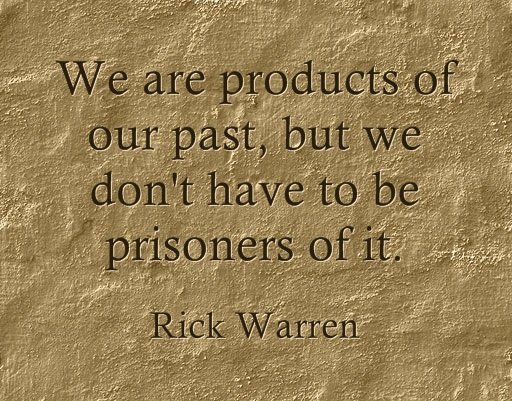 For this New Year we encourage you to make two resolutions. First, make the commitment to deal with the past, leave it behind, and move into the future with eyes focused on what is best about your partner and your marriage.
Many couples can't seem to deal with current conflict and disappointments without bringing up a litany of past perceived hurts and shortcomings. They end up building an ever-higher stack of resentments and negative experiences that are never quite resolved and, worse, never learned from. While such resentments should not be swept under the rug, neither should they be allowed to become a ball and chain to your life and relationship.
Some ancient cultures had the custom of periodically forgiving debts of one another, whether financial or emotional. The goal was to clean the slate for the good of the community and each individual.
Resolve now as part of your Marriage New Year's Resolution to recognize that Forgiveness is a crucial pillar that helps support your marriage and that through heartfelt forgiveness you and your spouse will find your way out of blame and justification and find a safe and peaceful relationship. Deal with the issues of your relationship, forgive the humanness of one another then leave it alone, no rehashing allowed. Save the energy to resolve current challenges rather than keeping  score on past pains and disappointments.
Second, we encourage you to attend a LIFE Marriage Retreat at one of our locations. Break that resolution into some bite-size chunks. For starters, contact us right now. We will answer your questions and give you all the information you need to reach a decision.
If your relationship has been struggling, think of how different 2014 can be compared to 2013. You deserve a happy and fulfilling relationship!
Make marriage New Year's Resolutions that will pay you dividends of joy for the rest of your life.
https://lifemarriageretreats.com/wp-content/uploads/2020/02/life-logo-2015-300x300v2-300x300.png
0
0
Gerry Dye
https://lifemarriageretreats.com/wp-content/uploads/2020/02/life-logo-2015-300x300v2-300x300.png
Gerry Dye
2014-01-24 12:14:02
2014-03-20 22:26:18
Marriage New Year's Resolution