Do you have a relationship of
trust

and communication?
Trust is the principle that can either build or destroy relationships. Without trust effective communication grinds to a painful stop while hurt and resentment grow out of control.

Rescuing

Trust

CD and Workbook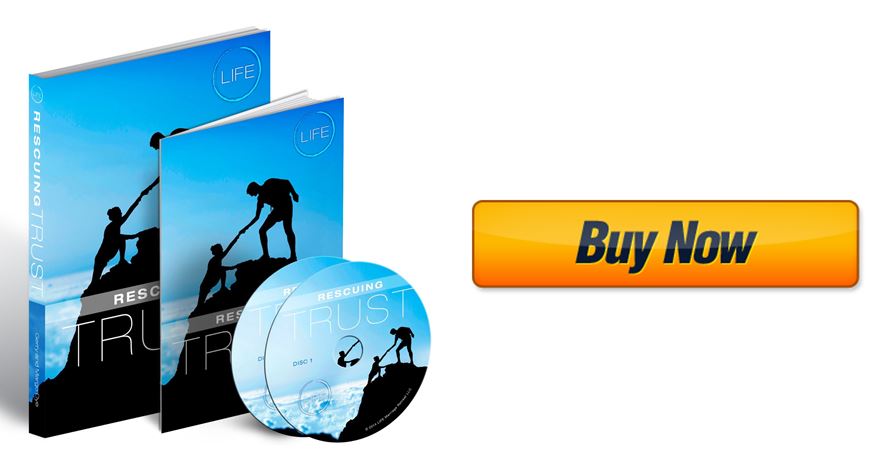 In Rescuing Trust, an interactive Audio and Workbook training, Gerry Dye of LIFE Marriage Retreats will help you to recognize the Trust Predators that have been set loose in your relationship; predators such as misunderstood perspectives, pride, fear, and resentment. More importantly you will learn how to bring Trust Rescuers into your relationship and discover the healing power of rescuers such as accountability, clarity of perspective, and forgiveness.
When you participate in this interactive training experience you and your partner will set out on the journey to relationship trust and discover a beautiful space of peace and safety where all that is best about life and relationships can grow. Rescuing Trust is currently available at a special introductory price of $29.99. Order yours today and learn how the trust in your relationship can be restored.