---
Get Started with the Marriage Trust Essentials Free Video Masterclass:
---
---
WHAT DO YOU WANT FOR YOUR RELATIONSHIP?
For most people the answer includes, "I want to feel connected to my partner again. I want to trust and be trusted; I want us to communicate from our hearts and feel the joy of our relationship."
IF YOU ARE EXPERIENCING:
» A long-term erosion of trust and relationship satisfaction
» An inability to communicate and problem solve at a meaningful level
» A significant betrayal such as infidelity
» The damaging effects of addiction in your relationship
» A sense of "falling out of love"
…or simply realize there is a better and happier place for your relationship.
ANSWERS AND HEALING AWAIT YOU AT A LIFE MARRIAGE RETREAT.

---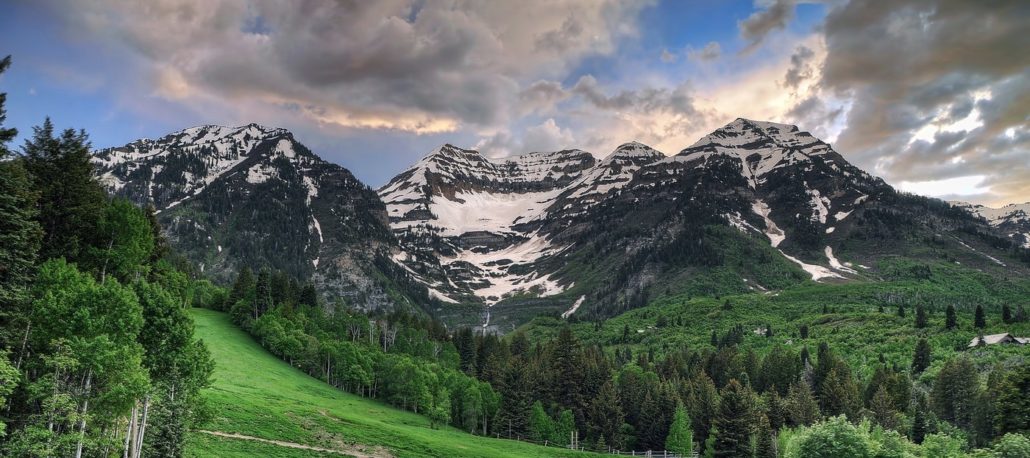 "If someone is committed to a lifelong relationship, and they want to move their relationship to a higher level than it has ever been before, then a LIFE Marriage Retreat is the place to do it. It was more than I ever expected." —John, Attorney, Texas
---

---
The LIFE Marriage Retreat
Available in small group or private one-on-one Retreats at one of our Three Locations
Our four-day Marriage Retreat provides couples the perfect convergence of time, results, and price. It is designed for those couples seeking to take their relationship to the highest possible ground and for those who might be experiencing significant relationship distress. Our couples find the commitment to be well worth it.
LIFE Marriage Retreats are held at our beautiful seaside, lakeside, and mountain Retreat facilities.
Attendance is limited to just a few couples, ensuring great group dynamics along with maximum personal attention. (Couples do not share personal information with one another during the Retreat)
For couples who might prefer, LIFE also offers a very special private Retreat.
Every detail of the marriage Retreat is managed to provide the perfect combination of training, private sessions, exciting experiential activities, and relaxing free time.
Reasonable and all-inclusive pricing covers private bed & bath suite accommodations, all meals, the Training, private sessions, all activities, and outstanding post-Retreat support to ensure lasting positive change.
---
"No matter where I go from here, no matter what relationships I am in, the things I have learned at the Retreat have made me a better husband, a better father, and a better man"
My overall experience of the retreat has been outstanding, magical, eye-opening, and simply amazing. I loved everything about this Marriage Retreat. The group discussions were so supportive and encouraging; our activities were exhilarating, fun, and profoundly effective. Our private sessions with Gerry and Margo were nothing short of amazing and life altering, and the understanding and gentle guidance shown helped me more that I could have ever imagined.
This has been an enlightening and highly effective experience. I was not sure what to expect from the Marriage Retreat but I am truly happy with what transpired and with our experience. Everything was perfect.
We have spent considerable time in marriage counseling, but we accomplished far more in the four-day LIFE Retreat than we ever did in counseling. We felt safe with one another and with Margo and Gerry and this led to our walls coming down and a new relationship being rebuilt.
To learn more about this incomparable Marriage Training Retreat experience, and the results you can expect, click here.