LIFE Couples Retreats
Four-Day Program — Registration Information
Now it's time to ask yourself the question again: What do I want for my marriage relationship?
What do you want for your marriage relationship?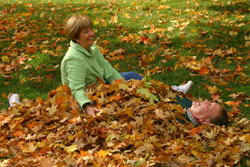 It is the journey of a lifetime, but once on the path it is a voyage filled with wonder and fulfillment. There is no better way to enter that path and to stay on course than through the LIFE Marriage Retreat.
All Inclusive Pricing
As you compare Marriage Retreat programs make certain you have the whole story on pricing. With almost all other retreats you must make your own arrangements for a hotel, food, and everything else except the actual counseling or seminar. A LIFE Marriage Training and Retreat offers all-inclusive pricing. Everything is covered by one reasonable fee:
First class private suite accommodations
Fine dining
Exciting activities
World-class training
Daily private counseling sessions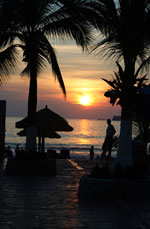 While we are pleased to offer our couples an incomparable Marriage Retreat experience, the results of taking your life and relationship to ever higher and happier ground is what you are truly investing in. Based on that reality, don't settle for anything less than a LIFE Marriage Training and Retreat.
---
Upcoming Dates & Locations
April 22, 2020

San Diego Marriage Retreat

May 13, 2020

Florida Marriage Retreat

June 10, 2020

Sundance Retreat

July 15, 2020

Sundance Retreat
AEC v1.0.4