In-Home Marriage Rescue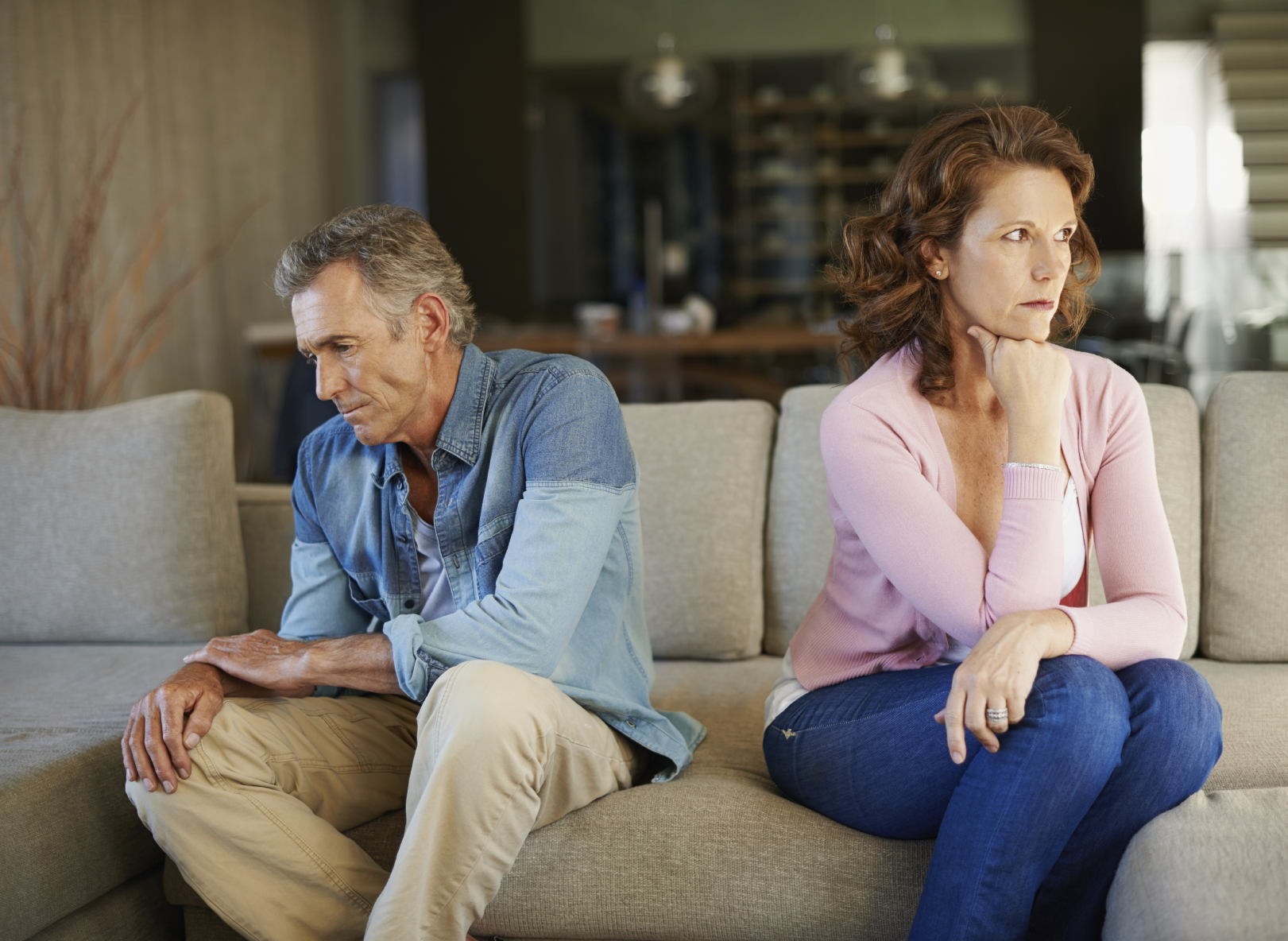 Your time is valuable! With busy schedules, work, and kids, finding the time to get away for a retreat can seem impossible. Our In-Home Marriage Rescue is designed to come to you so that getting the help you need for your marriage doesn't have to derail the rest of your life.
There are other benefits too.  Having a professional in your home allows you to learn at an accelerated rate while you continue to deal with life's day to day challenges.  That means that certain things that can't be learned in the controlled environment of a retreat can be learned in real time as issues arise in your relationship. Additionally, certain issues of your relationship that may be forgotten while you're away from home will be front and center for professional advice and counsel.
The Program
The In-Home Marriage Rescue is NOT a 24/7 invasion of your privacy.  Our facilitator is a guest in your home for one, uninterrupted, 3-hour block each day for 5 days. We take care of our own accommodations, meals, transportation, etc.  Each 3-hour block is a combination of training, mediation,  counseling, and experiential learning activities.  Every session will conclude with specific assignments and challenges to work on throughout the experience.  By the end, you will have a complete plan of action for continued improvement.  In addition to the 3-hour block each day, the facilitator is on call 24 hours a day for the duration of the rescue to offer immediate counsel or mediation as necessary.  And, don't forget to ask about our AfterCare program!
For your In-Home Marriage Rescue, your professional mentor will be David Hilton, one of our Chief Facilitators and Trainers at our Marriage Retreats and the manager of our post retreat marriage coaching program.  Apart from the lessons he's learned in his own life as a husband and father, he has a Bachelor's degree in Psychology, a Master's degree in Conflict Resolution, and 10 years of experience resolving conflict and helping marriages and families stay together.  There is no one better suited to help you get your marriage back on track.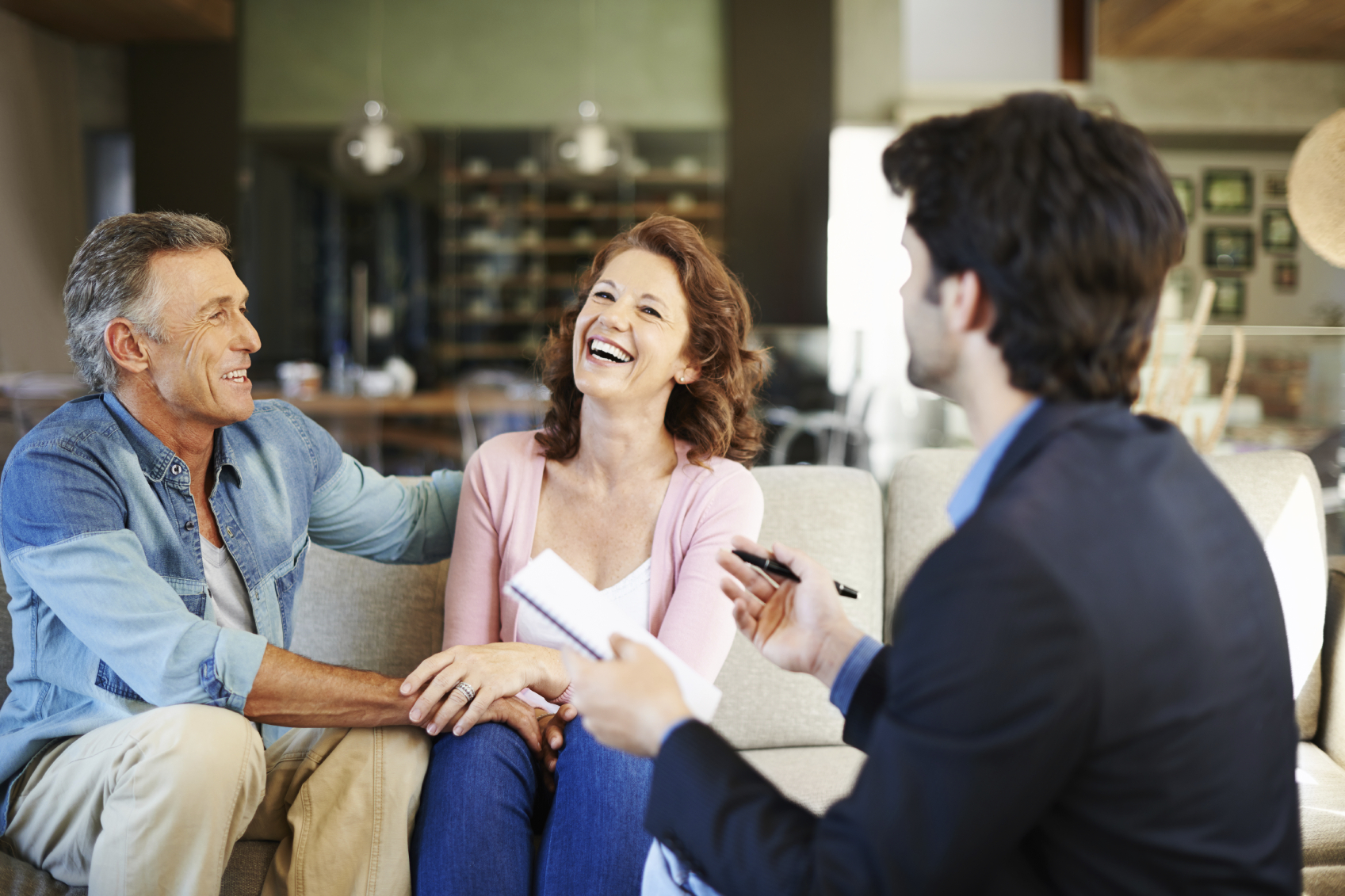 Here is what a few of David's clients have said about his impact on their lives.
"Hey David, just a quick update and a thank you. You know what shape our marriage was in before we started and the gap that was between us.  It was through your coaching and mentoring with us, that I can very happily report that our marriage is stronger than it ever has been.
I have my priorities in the proper order, my wife has forgiven me completely, and we are moving on with the future.  We are even looking for a new house to replace the one that was 'lost'.
In short, I began feeling like I had done as much as I could do to destroy my marriage and now, just a year later, I have such an optimism and joy in this 2nd Journey with my wonderful wife. "
— Dave from California
"I want to thank you so much for the work you have done with my husband and I.  It is because of you, your principle centered life, and your heartfelt stories that has saved our relationship and made it stronger than ever!  It is because of you opening up your heart that I now have my kind, loving husband back.  It is hard for me to express how much it means to me to feel safe in our relationship again and to feel the love and companionship that I feared was lost.  We are so blessed!  I just wanted to thank you for your work.  You truly have a gift and we are very grateful to have you in our lives."
— Edna from Washington
Contact
To book your In-Home Marriage Rescue, please contact LIFE Marriage Retreats by calling David Hilton at 1 (801) 425-7735 or email at david@lifefamilytraining.com.